Volunteer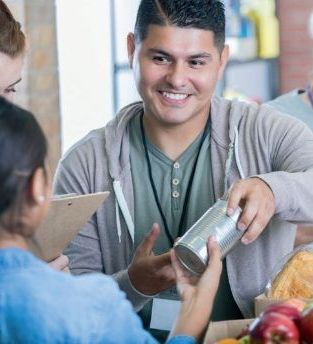 Give back to Cecil County through volunteerism! Give an hour. Give a Saturday. Give your best!
When we reach out a hand to one, we influence the condition of all. Whether it's reading to children, or leading financial literacy classes for hard-working families, or delivering meals to homebound seniors, there are hundreds of volunteer options available every day. Give the gift of you.
Volunteer.
For volunteer opportunities click the button below. You will be directed to the Volunteer Cecil website. Create a login and search the site based on your interests and availability. There's something for YOU!