Small Business Sponsors
We're discounting sponsorship rates for small businesses and sole proprietors in Cecil County! This is a "one-of-a-kind" opportunity for businesses like yours to gain exposure while supporting a great organization.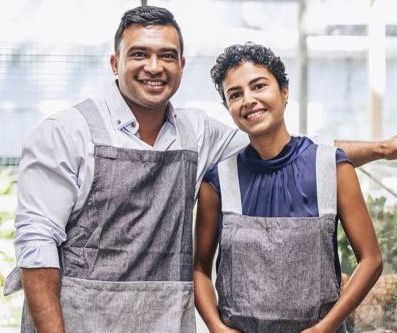 Be a GAME CHANGER! At the $500 level, we'll do a "Business Feature Spotlight" in one of our 2022 quarterly e-communications (reaching 1,200+ homes) Your business will be listed along with "Our Sponsors" on the United Way website and promotional materials.
Be a CHAMPION At the $1,000 level of support, your business will receive all the benefits of the Game Changer INCLUDING year-round recognition as "Trusted Community Partner" during corporate campaign rallies and on our website. You'll receive a year-round web feature spotlight of you and your business (with interview and photo) AND your logo among our list of sponsors in our annual report.
Click the image below to view additional information regarding business sponsorship.
Interested? Need more information?